JEFF FRASIER, PGA Director of Instruction ​
---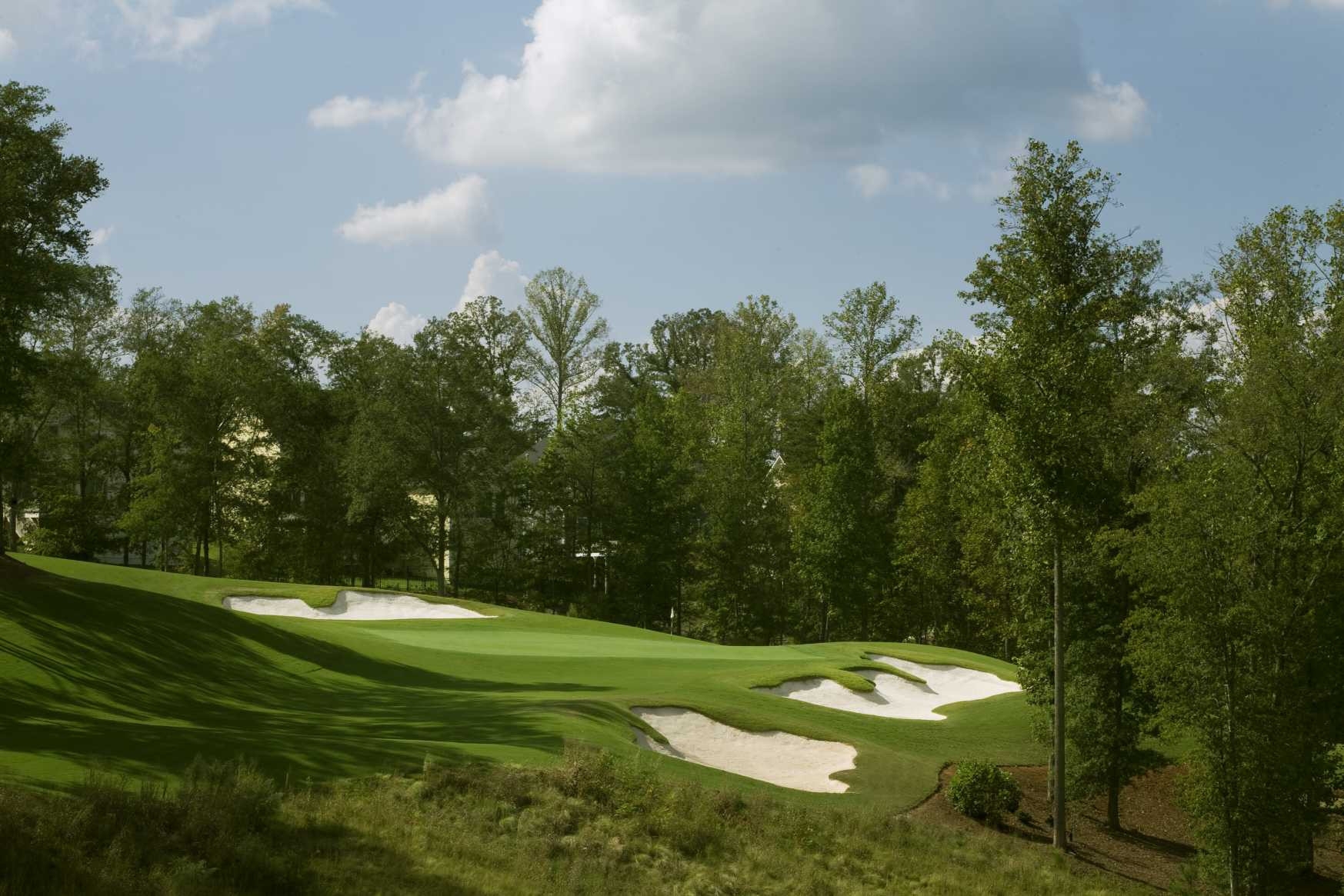 Jeff was born and raised in Lakeland, Florida and attended The University of South Florida. He moved to Georgia in 2001 and has resided in Athens since. He has been playing golf since the age of 13 and turned professional in 1995. Jeff was an Assistant Golf Professional at Misty Creek & Fiddlesticks in Florida and Indian Hill Club in Illinois. He was a Lead Golf Instructor for Dave Pelz from 1999 - ­2005, expanding his knowledge of the Short Game. He was Director of Instruction at Chicopee Woods from February 2006 until October 2016.
TEACHING PHILOSOPHY
My teaching philosophy is to isolate the flaws of the golf swing and help you improve the necessary fundamentals required to produce ball contact and consistency. Teaching is about understanding, communicating, and getting to know the particulars of the golfers swing. My goal is to modify a golfers swing with the fundamentals required to play the game. I will show you instantly how to improve certain swing mechanics that are simple and without too much physical and mental effort. I will not try to overwhelm you with technical terms or try to rebuild your swing from scratch, disrupt your current level of play, or force you into an uncomfortable swing motion. I will guide you through all aspects of the game required to lower scores and guide you into an improvement plan that will resolve around goals, drills and frequent practice sessions.
For more information and to book a lesson go to http://frasiergolf.com
Carl Casmere, PGA Associate Head Golf Professional
Born in Ann Arbor, Michigan and moving to Georgia in 2005, Carl spent the majority of his life on the golf course.He learned the game at a very young age and never putting the club down has drawn him into the golf business. Carl is a graduate of the Golf Acadamy of America and has a degree in Occupational Business and Golf Management. Since he has graduated in 2011, he has served both semi-private and private golf clubs as a Professional. He is very excited to serve Reunion Country Club as the Head Golf Professional.
For any questions regarding Reunion Country Club, please feel free to email me at carl.casmere@reuniongolfclub.com