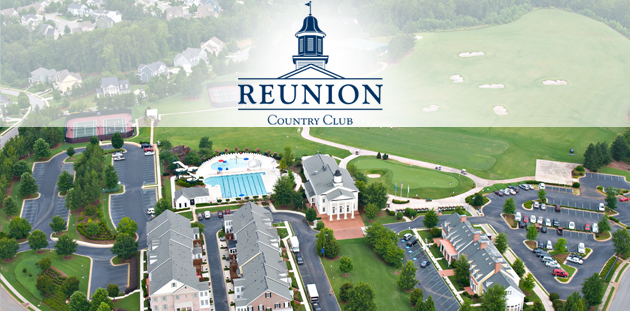 Reunion Men's Golf Association Presents
Bubba Tournament-One Man Scramble
Dates: Saturday, February 24th
Time: 9:00 AM Shotgun
Format: One man Scramble
Each Player hits two shots, selects best shot, until holed out

Individual Stroke Play 50% of USGA Hcp.
Entry Fee: $45 and Optional $10 cash Closest to Pin contest and $10 Skins game.
Includes: Lunch and 3 Drink Tickets
Points Distribution:
Flights: 1st 300 pts, 2nd 180 pts, 3rd 120 pts, 4th 100 pts, 5th 50, 25pts field
Tees: Tournament tees will be the Blue tees. If a player has a combination of age + course handicap from the blue tees equaling 72 or greater, he may elect to move forward to the white tee with the USGA 3-5 handicap adjustment.
Entry Deadline: Thursday February 22nd
** RMGA Event - Players must be a member of the RMGA** Click the link below to sign up